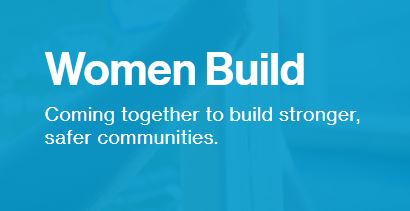 It's that time of year again!
Habitat for Humanity makes a HUGE difference in the lives of families in need of a home. Magleby is excited to once again be part of it. The Habitat for Humanity Women Build program has been around since 1991 providing women volunteers from all walks of life the opportunity to work together to build stronger, safer communities. This program gives the women of Magleby Construction as well as the sisters, friends, wives, and daughters (or any other woman connection for that matter) of our employees the opportunity to get our hands dirty and bond while building part of someone's new home.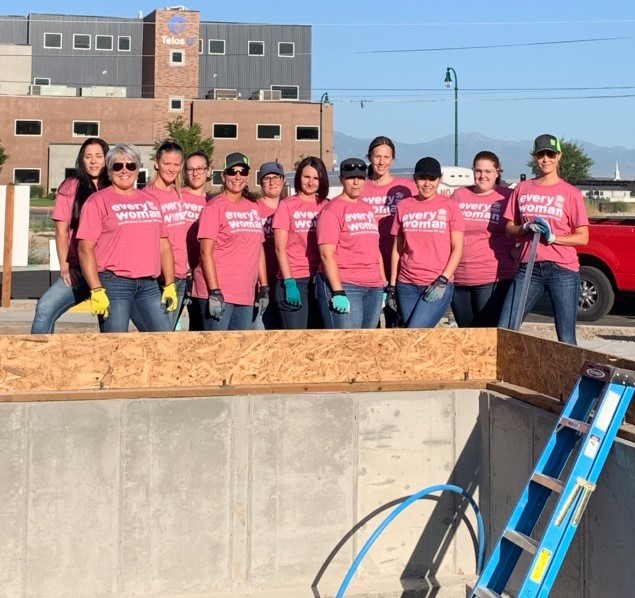 Last year several of our women employees, wives, and daughters joined forces to build support walls, install floor joists and lay down subfloor for a home for the Castro family. Ms. Castro was onsite to help as well. It was a great way to have some fun, build something cool, and get to volunteer for such a worthy cause.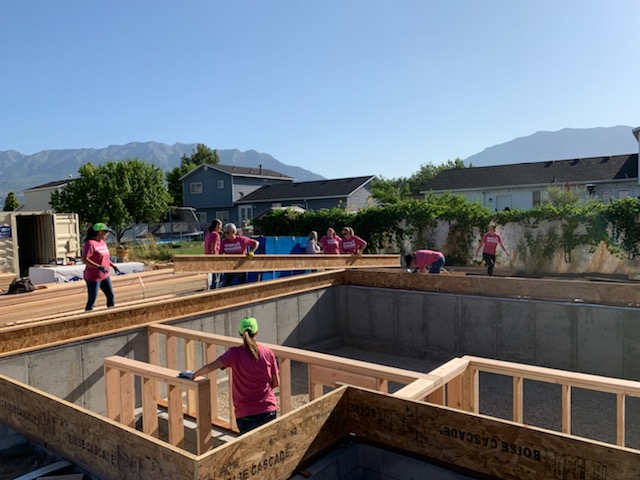 This year we've been asked to participate in building a home for the Watts family. Kelly Watts is a single mom caring for her 17-year old son Trevin who has moderate autism and multiple disabilities. Kelly and her son are currently living in way less than desirable conditions and it's time for that to change. We'd love for all women associated with Magleby to help! You don't have to have any construction experience. Licensed professionals will be on site to provide training and guidance.
We don't yet know when we'll be called to help but if you or someone you know would like to take part in the Women Build event for Kelly and her son, please complete the WOMEN BUILD INTEREST form and we'll reach out when we know more.