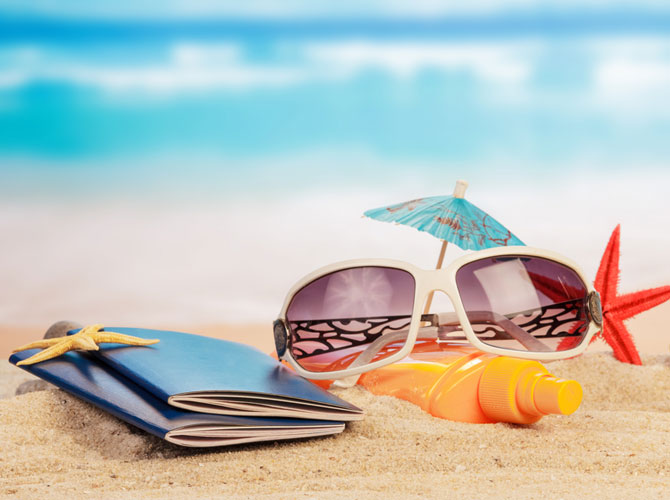 Planning a summer vacation can be stressful. Add COVID-19 to the mix and you've got an entirely new beast. Thankfully there are a few things you can do to help make your summer travel plans go off without a hitch.
Travel+Leisure online magazine provides some great council on summer travel. The article, Here's What Summer Travel Might Actually Look Like, is worth the read.
And, if you are planning a road trip, why not check out where Magleby already is!
Big Sky, Montana – Why Choose Big Sky, Montana for Your Next Summer Vacation?
Ketchum, Idaho – Top 10 Things to Do in Sun Valley, Idaho This Summer (from 2019)
Lindon, Utah – Things to Do in Utah Valley
Magleby's Travel Assistance Program
As part of One America's life insurance offerings for Magleby employees, all full-time benefits eligible employees receive Travel Assistance 100% paid by the company. The Travel Assistance Program provides coverage in case of emergencies when you are traveling more than 100 miles from home for personal AND business.
Coverage is not only for you, the employee, but for your spouse, domestic partner, and children even when they are traveling without you!
Coverage includes:
Medical assistance services
Replacement of medication or eyeglasses
Traveling companion assistance
Emergency evacuation
Repatriation or cremation of remains
Trip interuption
Emergency medical payment
To learn more, email ops@europassistance-usa.com. Let them know you are with Magleby Professional Services.

Travel Advice
RealSimple.com provides a few tips to consider:
Think Small
There are different ways to experience a city than the typical "tourist traps." Explore small town America off the beaten path. National and state parks and the typical tourist attractions will be crowded. Check out this list of charming small towns from WhereTraveler.com. Or the Best Small Towns to Visit in the USA.
Go Big
It may feel safer to head to an Airbnb because less folks stay there. However, the larger hotel chains have the resources and cleaning protocols to create a level of comfort and security the small hotels and Airbnb may not.
Cancel Timely
As you are booking, check with the airlines, hotels, and activities you're planning to be sure you understand both their "normal" cancellation policy as well as the COVID-19 cancellation policy. Do they allow refunds? What's the time deadline for cancellation? Will they issue travel credit? All good things to know before you plan to go. It may be worth getting a credit voucher depending on the deal.
Travel Coverage
Some credit cards offer travel coverage in case something happens and you can't go. However, you may want to look into purchasing additional travel coverage. Most don't cover COVID-19 coverage so be sure to read the fine print.
Non-refundable?
Paying a little more for a refundable fare or booking may be worth the extra dollars. Factor that into your budget and assess the likelihood of having to cancel.
Here's to happy and safe summer travels!