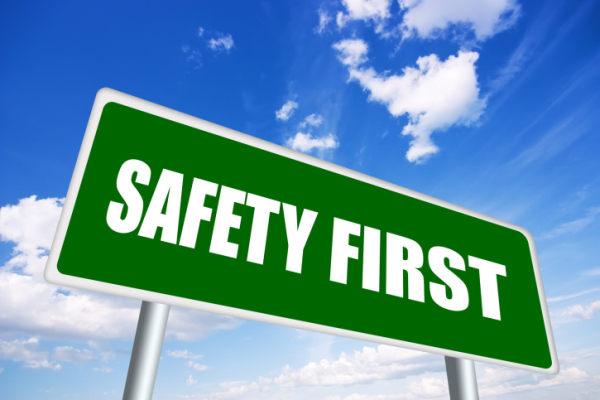 By: Krystofer Gardner
I am here to remind everyone about two items concerning vehicles:
Vehicle Safety – Remember the company commitment to not driving distracted. If you haven't taken the commitment, join with us and take it now (link below).
Vehicle Logs – If you haven't done your vehicle log in the past 30 days, now is a great time to make it happen. As a reminder, vehicle logs are now done through the app on your phone (directions and helpful video below).
Be situationally aware on the roads because Safety Matters!
Vehicle Log
All company vehicles are required to have a vehicle log once every 30 days. As a reminder, vehicle logs are now done via an app on your phone. For those of you who are not familiar with this, or need a reminder, Leif has made a short video on how to get started. You can watch that video here: https://youtu.be/PLxwKeB-gqE
As a quick summary:
Download and log into the Power Apps app on your smart phone. (Login credentials for the app are your company email and password).
Go to "All Apps" and open the app "Vehicle Log."

If this is your first time, allow the connection to SharePoint.

Find your truck number by searching or scrolling.
Select your truck.
Click the "+" button to add your vehicle log.
Enter the date in "Mileage Log Date," your current mileage in "Vehicle Mileage."

If you know the last time your vehicle was services (tire rotation and oil change), enter the mileage at that service.

If the vehicle needs maintenance beyond routine oil changes/rotations, add notes.

Click the check mark in the top right and you are done!
Vehicle Safety
As a company we are committed to being safe on the road. Being safe on the road includes doing all of the following.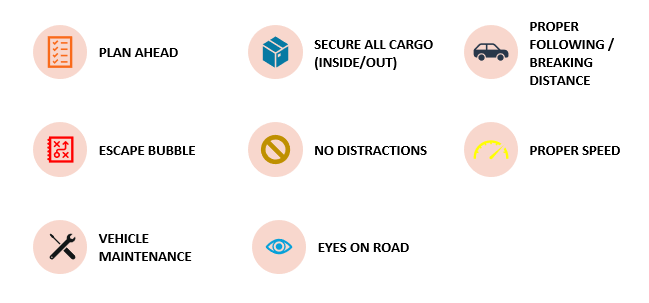 If you haven't taken the commitment, join with us by clicking on this link: https://forms.office.com/Pages/ResponsePage.aspx?id=Zk_e4L3hy0WHmVfe0UBGMEGPGv1XS2NCi-2H74Q-EQxUN1haTkVWSlkyRVNOREpTS0pTSjA5UFhOUyQlQCN0PWcu
For those who have committed, here is a reminder of that commitment.
I recognize the importance of being deliberately safe, situationally aware, and individually accountable while driving. I know safety matters.
So, I pledge to just drive for my own safety and for the safety of others with whom I share the roads.
I pledge to not drive distracted.