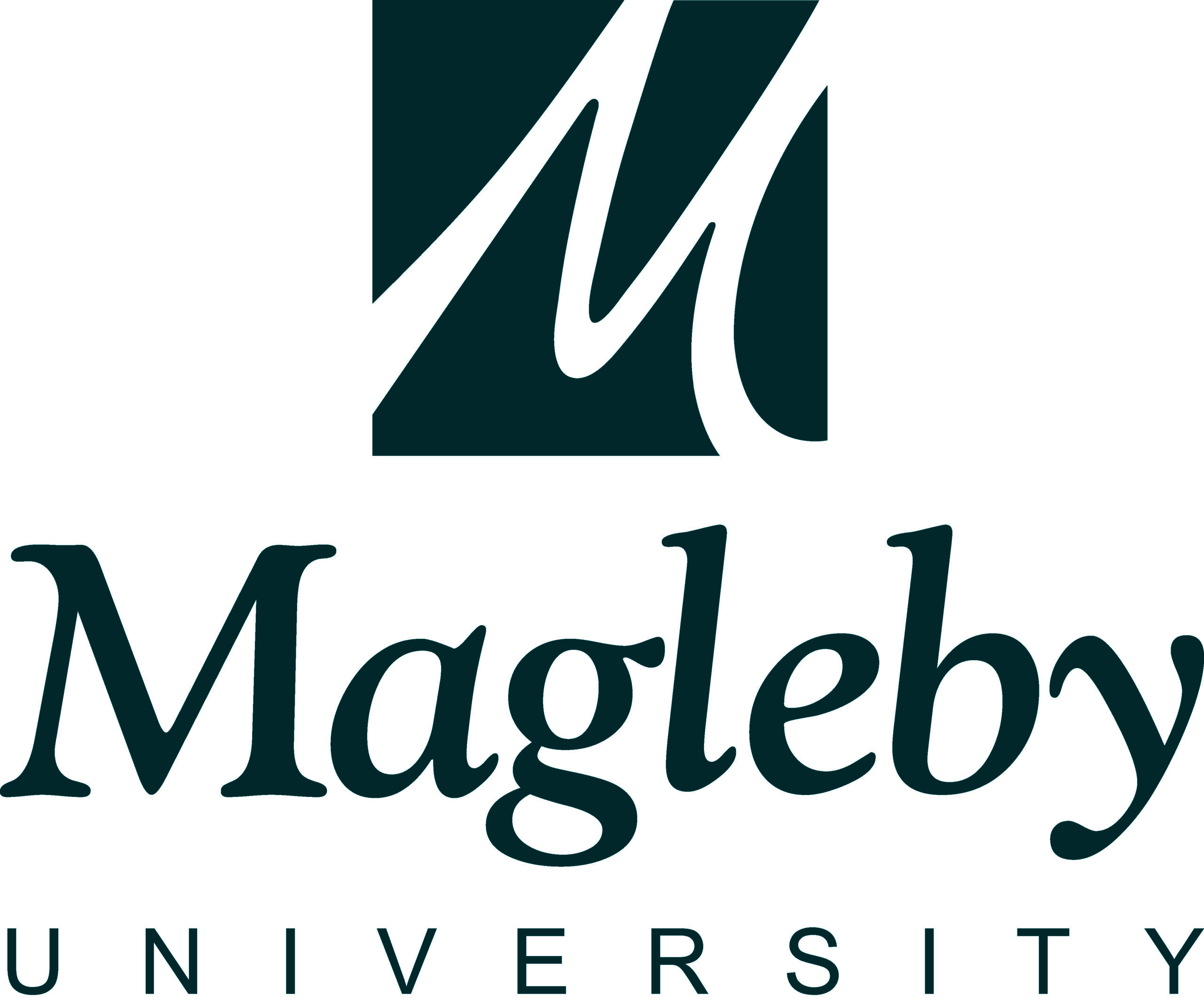 We are excited to announce that we are launching Magleby University again! We've heard from a lot of you during the last review cycle that you want training opportunities to improve not only your work performance but your personal development as well. We've listened and are very much looking forward to bringing you future training to meet your needs.
Training Committee
We have formed a Training Committee to include Krystofer Gardner, Destry Simpson, Leon Schwab, Rich Christensen and Kris Talynn. This committee has been hard at work revising the old training matrix and job classifications. They have taken what worked well from the past and incorporated that into a more streamlined process that will deliver more Magleby specific training that is timely and relevant.
The Committee is currently putting the finishing touches on the new Training Matrix and will publish it in the coming week. The Training Matrix will also continue to evolve as they build it out to encompass all positions at Magleby.
NAHB Certifications
Magleby used to offer a lot of courses based on the NAHB certification content. The NAHB has decided to discontinue a majority of the designations they previously offered. Because of that, our training committee has decided to move past the NAHB specific content and instead create a hybrid of best practices in the industry and at Magleby. Some of the training topics we offer will align with previous NAHB courses but will be customized to Magleby. We've also added several courses.
Training Categories
In order to meet your needs, we've broken our training content into three categories:
Professional Development – focus on technical expertise, job functions, and industry focus. These courses will be assigned based on job position and classification within that position.
Group Development – focus on relevant topics per group. These courses will be assigned within the respective groups.
Personal Development – focus on soft skills, leadership, culture, communication, etc. These courses are for all employees.
Training Frequency
The Training Matrix for each position will outline the required courses by position. In order to provide for enough time to learn and incorporate that learning, most courses will be offered on a rotating cycle. Each category of course will be taught on a quarterly basis as follows:
Professional Development – 1st month of each quarter.
Group Development – 2nd month of each quarter.
Personal Development – 3rd month of each quarter
Each of the Professional and Personal Development courses will be advertised on our Events page as they are scheduled. Our intent is to offer them in person in each of the offices. The Group Development courses will be scheduled during the 2nd month of each quarter based on each group's need and schedule. Those courses will not be published on the Events page.
Upcoming Training
The first course being offered is Risk Management and Insurance, a Professional Development course, in July. Check out the Events page for more details on what you will learn in the course as well as when it's offered. This course is targeted to our Operations teams but any employee is welcome to attend.
Feel free to reach out to any of our Training Committee members with questions. We will keep you posted as more info is available.