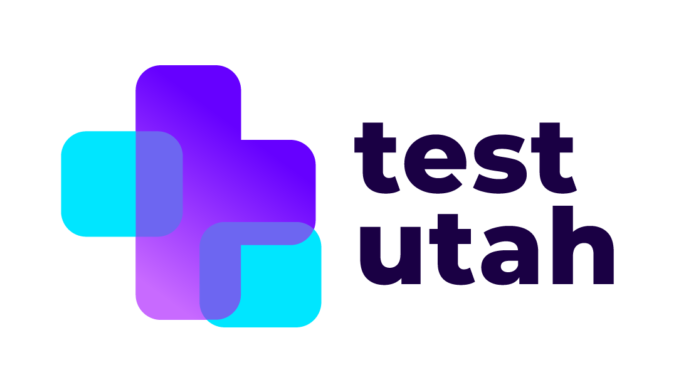 Utah's Governor, Gary Herbert, announced a new partnership with Silicon Slopes, a coalition of tech companies in the state, to push for an expanded testing capability in Utah.
TestUtah.com, a website pushed by Silicon Slopes, allows you to go online and fill out a questionnaire to see if you should go get a test. It even gives you a QR code and an appointment slot.
TestUtah is a new initiative sponsored through Silicon Slopes and in partnership with Utah state leaders and private corporations. Their goal is to dramatically increase the rate of COVID-19 testing so we can have better access to testing and help stem the spread of COVID-19, to get us back to normal as quickly as possible.
TestUtah.com published a list of Frequently Asked Questions regarding the health assessment survey.
If you feel you have symptoms of COVID-19 or have been advised by a medical provider to get tested, this is a great resource!