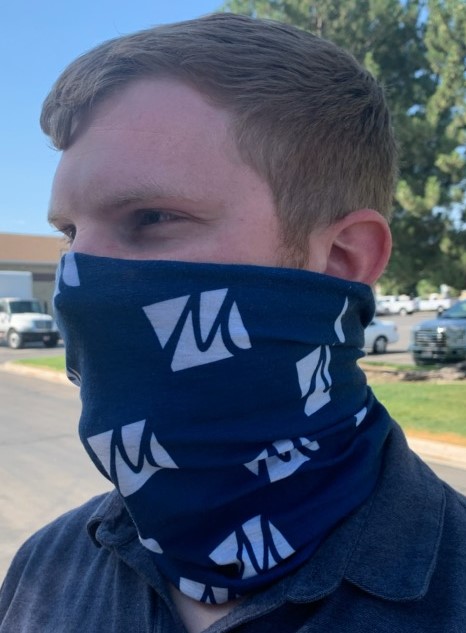 Who knew six months ago that wearing a neck buff or face mask would be all the rage…both good and bad? All the rage meaning we now have to wear them everywhere so people are getting fashionable and fun with them…and all the rage meaning it's irritating as crap! But…if you have to wear them, you may as well wear them correctly! Help prevent your spit from spreading!
Check out this amazing video from PBS Digital Studios. It shows you EXACTLY if a mask helps or not.
https://www.pbs.org/video/how-well-do-masks-work-ke2qje/
The info below applies not only to wearing a non-medical fabric mask but for wearing your new Magleby or Masterpiece buffs as well. Be safe! Wear it right!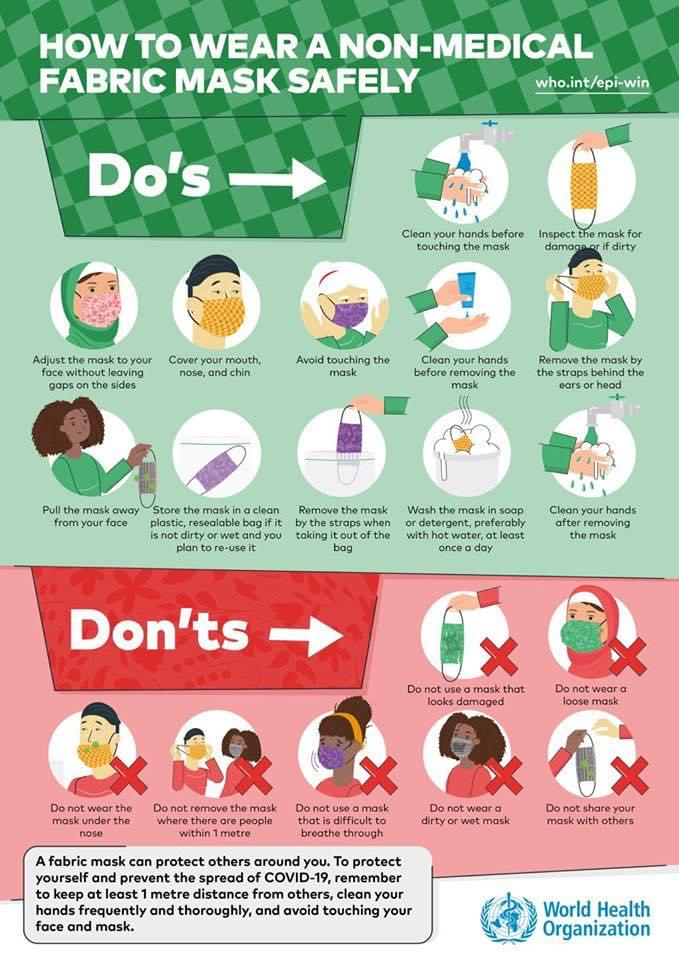 Not sure why the heck you should even wear one. The CDC says it helps PREVENT YOUR SPIT FROM GETTING ON SOMEONE!
Cloth face coverings help prevent respiratory droplets from traveling through the air and onto someone else when you:
TALK!
Cough
Sneeze
Raise your voice (I'm sure you never to that, but still…)
Wear your neck buff or cloth face mask when you are within 6′ of someone or when required by local, state, federal mandate or it's posted at a business, etc.