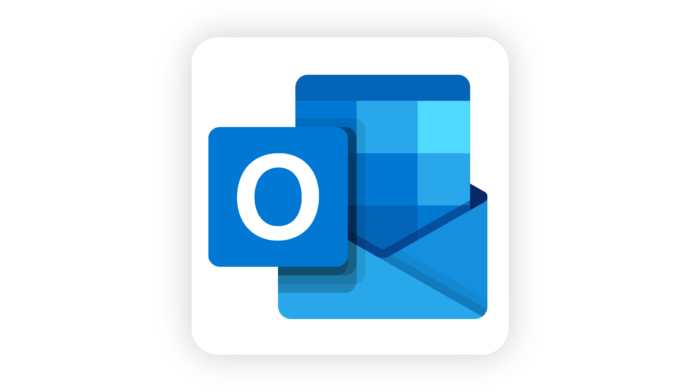 By: Connor Healey
You may have noticed that Outlook has released an update! One of the more noticeable changes is the relocation of the search bar. The search bar is now located at the top right of Outlook in the banner bar.

With the change in location of the search bar, it is a good opportunity to learn some helpful tips to better utilize this search bar. Using a few simple search terms, you can isolate emails quicker and faster than using just generic search terms.
Here is a list of specific ways to isolate information and narrow your search results:
subject: Searches the subject of all emails for a specified word
from: Searches for emails from a specified sender
to: Searches for emails to a specified sender
cc: Searches the cc line for specified recipients
before: Searches only before a specified time
after: Searches only after a specified time
has:attachment: Searches emails with attachments only
You can also combine these such as "before:07/01/2020 :after 06/01/2020" to find emails from a specific time frame.  
Try these out and you might have an easier time finding that elusive email next time you are trying to find an old email.