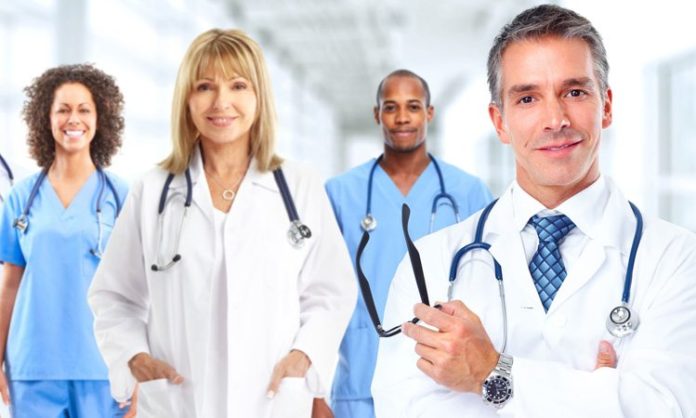 MotivHealth is committed to providing covered Magleby employees a positive experience as we move through this COVID-19 pandemic.
MotivHealth provides a list of FAQ's on their site and customer service is available at 844-234-4472 to answer your specific questions.
The State of Utah asked MotivHealth to respond to very specific questions about what is and isn't covered under our health plan related to COVID-19 and the related costs.
Summary of Coverage & Costs
A summary of coverage and costs applicable now through the public health emergency as declared by HHS are:
In-Network and Out-Of-Network Providers

No cost to you for:

COVID-19 related Office, Urgent Care, Telehealth, or Emergency Room visits
COVID-19 related laboratory testing
COVID-19 related telehealth services

Cost sharing between you and MotivHealth for:

COVID-19 related treatment after testing
Prescription drug supplies (both one-time early refills and COVID-19 related drugs)

In-Network Providers only:

If tested positive for COVID-19, MotivHealth will cover additional tests to confirm recovery at no cost to you
Please note that if you receive COVID-19 testing at an out-of-network provider, that provider has to have a published CASH RATE for that test. MotivHealth will reimburse that provider that published cash rate.
To discuss possible costs, testing resources, or to find an In-Network provider, please call MotivHealth at 844-234-4472.