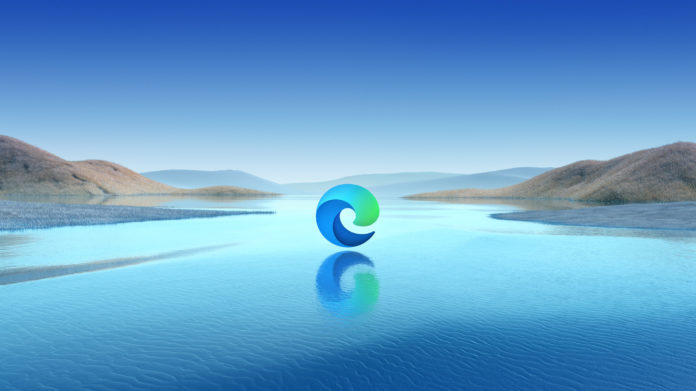 What is Microsoft Edge?
Microsoft Edge is a web browser just like Google's Chrome or Mozilla's Firefox. Up until recently, Edge has been a laggard in its user interface and its overall abilities. At the beginning of this year (2020), Microsoft released its updated Chromium based Microsoft Edge, and it is a whole lot better!
What makes Microsoft Edge worth looking at?
The new Microsoft Edge looks and feels like Google Chrome because it is based on the same framework, so if you decide to switch it will be nearly painless. Here are a few key features we love:
Better Performance – In testing Edge requires less memory (RAM) and runs quicker than Chrome. If you are on a company supplied Microsoft Surface, you will find better performance, less computer freeze ups, and the device won't get as hot after a hard day's work.
Tracking Prevention – Edge removes data tracking that other browsers use to track all your searches and clicks.
Built-in Security – Edge stops potentially unwanted program pop ups and protects you against phishing or malware websites.
I want "non-IT team" biased information…
Check out this YouTube video to see an independent 3rd party review.
I want in, so how do I download?
You can always work with our in house IT team and they can help you make the switch. Email them at support@magleby.zendesk.com.
If you want to give it a go yourself, here is where you can get started.
Download for PC: https://www.microsoft.com/en-us/edge?&OCID=AID2001290_SEM&ef_id=XVa3ugAAAZy7R0V8:20200605141629:s
Moving Chrome Settings to Edge: https://www.laptopmag.com/news/how-to-import-chrome-bookmarks-and-extensions-to-the-edge-browser
Download for Apple iPhone: https://apps.apple.com/us/app/microsoft-edge/id1288723196
Download for Andriod Phone: https://play.google.com/store/apps/details?id=com.microsoft.emmx&hl=en_US
Happy browsing! Browse responsibly!