Larry Crain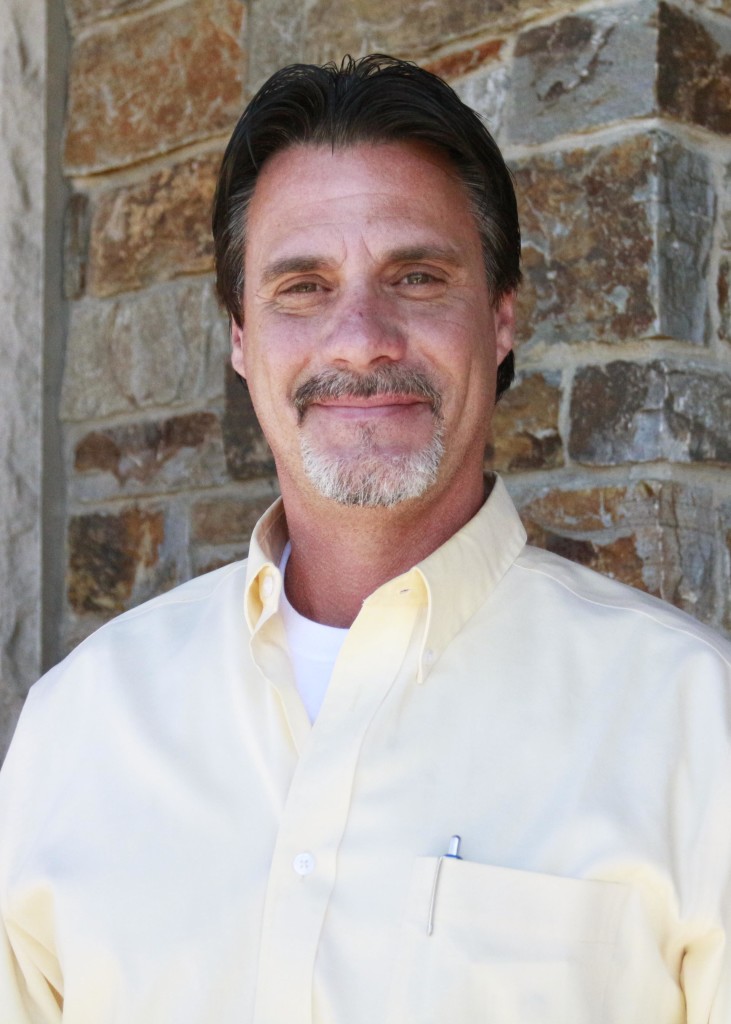 Larry works in the Remodel group as a Site Manager. He currently just finished the Kirchheimer remodel. Larry was born and raised in Southern California until his sophomore year in high school. His family then moved to Texas where he graduated from high school and attended Lamar University in Belmont, Texas. Larry has been in construction for 15 years. He got his start when he moved back to California to work for his father's heavy construction equipment company. After a few years he hired on with a construction company that built big box buildings like shopping malls, Best Buy, Walgreens, and commercial projects like schools, hospitals, etc. During this time Larry worked on the 4 year apprentice program getting certified as a journeyman. He worked in California as a Supintendant and Project Manager. In 2002, he was moved to Utah to build high-end residential. Wanting to further his career Larry hired on with Magleby Construction last year. He enjoys Magleby for its employee/family centered values.
Larry has been married to Laura for 29 years . They have 2 children: Ashley (24) and Garrett (19). When Larry isn't working and enjoying time with his family, Larry loves to fly fish (favorite rivers are the Provo and Green) and riding his motorcyles. Previously, he used to race his dirt bike in super cross events!! He also enjoys cruising on his chopper!! Below are some fun photos of Larry enjoying life to the fullest!
Magleby has really enjoyed working with Larry Cain!! Thank you for all your hard work!