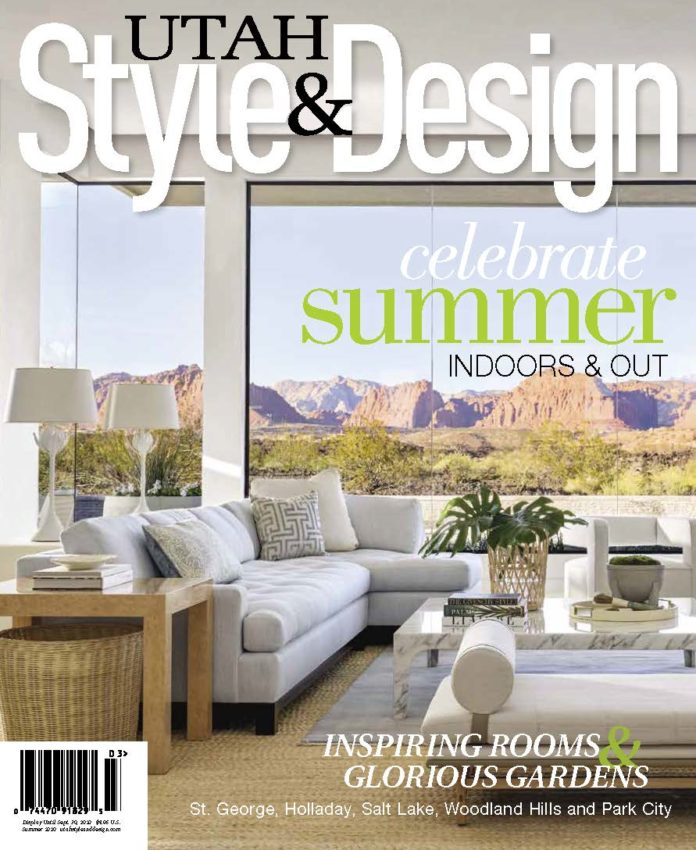 We are excited to announce one of our Estate Homes projects has been featured in Utah Style & Design magazine's Summer edition! This home, managed by Richard Christensen (PM) and Allen Rasmussen (SM), was completed a few years back but it just goes to show that some things are timeless!
Utah Style & Design magazine showcases the best of Utah and the Mountainwest's design, architecture and dining, as well as entertaining ideas for living the good life at home.
Check out the pictures below and download the full article to read all about it.