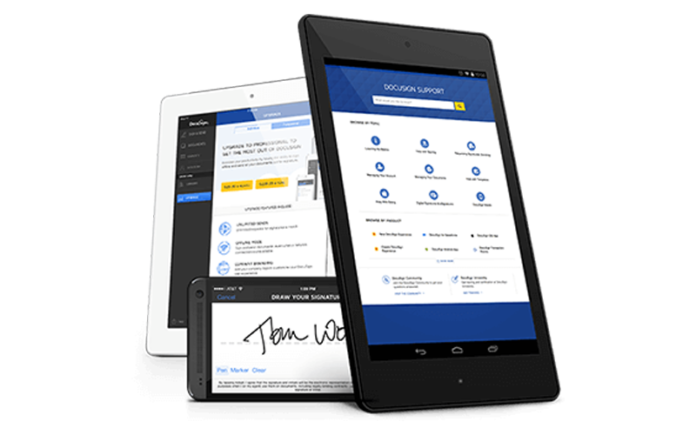 By Krystofer Gardner
Do you use DocuSign as an employee at Magleby? Are you frequently sending or signing documents as part of your role?
If the answer to any of these is yes, are you using DocuSign for Mobile? If not, plain, and simple, you are missing out.
Here are a few reasons to name only a few on what is to love with DocuSign for Mobile:
Notifications – when DocuSign is an installed app on your phone it can be set to send passive notifications every time that your action is required. That means no more constant scanning the email inbox for the next contract to sign, get a notification right on your phone.
Simplified Signing – now you got the notification on your phone, give it a swipe, and you are instantly reviewing and signing no matter where you are. Not to mention the signing experience is extremely simplified and easy.
FREE – if you are only signing documents you can have a FREE signing account. You do not have to pay to sign. (Know a trade partner who could benefit from the notifications and simplified signing experience?)
History – see all the documents you have signed previously.
So what are you waiting for? Download the app, sign in, and tell all your trade partners to do the same!
Free signing only account: https://go.docusign.com/o/free/?tgr=com-freeplan-Pricing
Download for iPhone – https://apps.apple.com/us/app/docusign-upload-sign-docs/id474990205
Download for Android Phone – https://play.google.com/store/apps/details?id=com.docusign.ink&hl=en_US