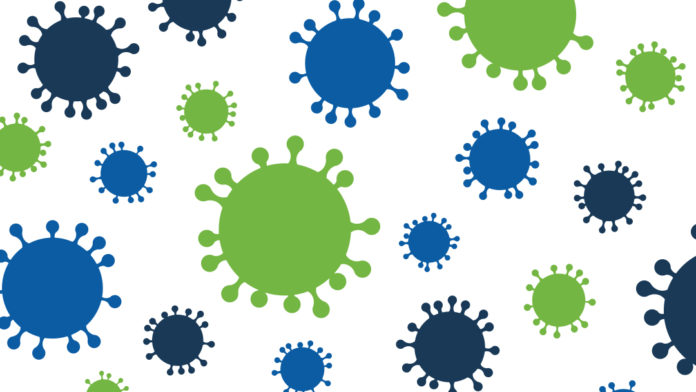 Given the continually changing landscape with COVID 19 and regulatory guidelines with such, the leadership team wanted to communicate the current protocols and guidelines. Please reach out to your leader with any questions. Please also work with your leader when exposed/positive test to discuss your work situation.
Mask Requirements
Salt Lake County – NOT AFFECTING JOBSITES – As of Saturday, January 8, Salt Lake County instituted a mask requirement for those in public locations/business establishments. This does not affect our jobsites.
Summit County – AFFECTING JOBSITES – As of Friday, January 7, Summit County instituted a mask requirement if persons are indoor, and NOT alone in a room. This does affect our jobsites.
Utah County – No current mandates in effect.
CDC Guidelines
Definition of Exposure – Having been 6 feet or closer for more than 15 minutes over a 24 hour period with someone who has tested positive for COVID 19.
Quarantine/Mask Requirements
IF Exposed
Vaccination Status
Quarantine Requirement
Testing
Mask Requirement
Up-to-date with vaccination
None required unless symptomatic
CDC recommends testing at day 5 to avoid asymptomatic spread
Mask required for full 10 days regardless
Not up-to-date with vaccination
Recommended 5 day quarantine unless symptomatic
No vaccination
Recommended 5 day quarantine unless symptomatic
Previously COVID 19 positive within last 90 days
None required unless symptomatic
*If symptomatic at anytime stay home and follow positive test result/symptomatic protocol.
IF Positive Test Result/Symptomatic
Case Type
Quarantine
Ending Quarantine
Mask Requirement
Positive Test with/or Symptomatic
5 day quarantine from of positive test result or symptoms first appearing
Quarantine may end after 5 days if not symptomatic for more than 24 hours without medication
Mask for 10 days, then cleared if not symptomatic
Positive Test no Symptoms
5 day quarantine from of positive test result
Quarantine may end after 5 days if no symptoms appear
For more information here are the CDC guidelines: COVID-19 Quarantine and Isolation | CDC