Diamondback town homes are located in Sun Valley, Idaho. Pictured below is the first phase which was completed at the end of 2015.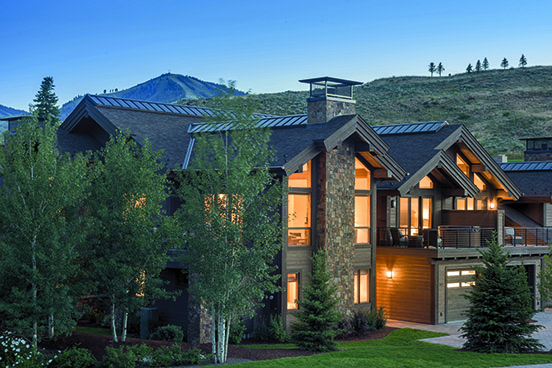 Currently Magleby is working on the early stages of phase two. It includes a redesigned and improved duplex with more bedrooms, elevators and large terraces. Two single family homes and a four-plex are also being built in this phase. Foundations are completed and framing is underway. Electrical and mechanical systems are in progress with exterior stonework on the fireplaces  being placed on the 4-plex (pictured below).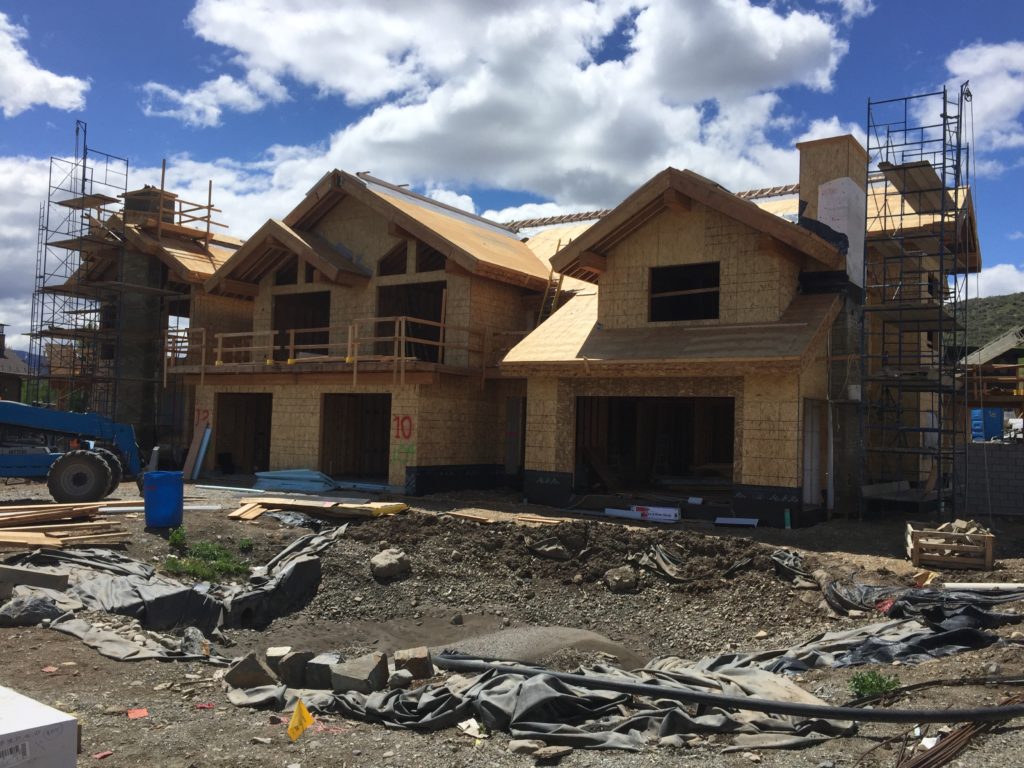 Sturctural beams and framing are beginning on the duplex and extended foundations for the single family homes. Pictured below.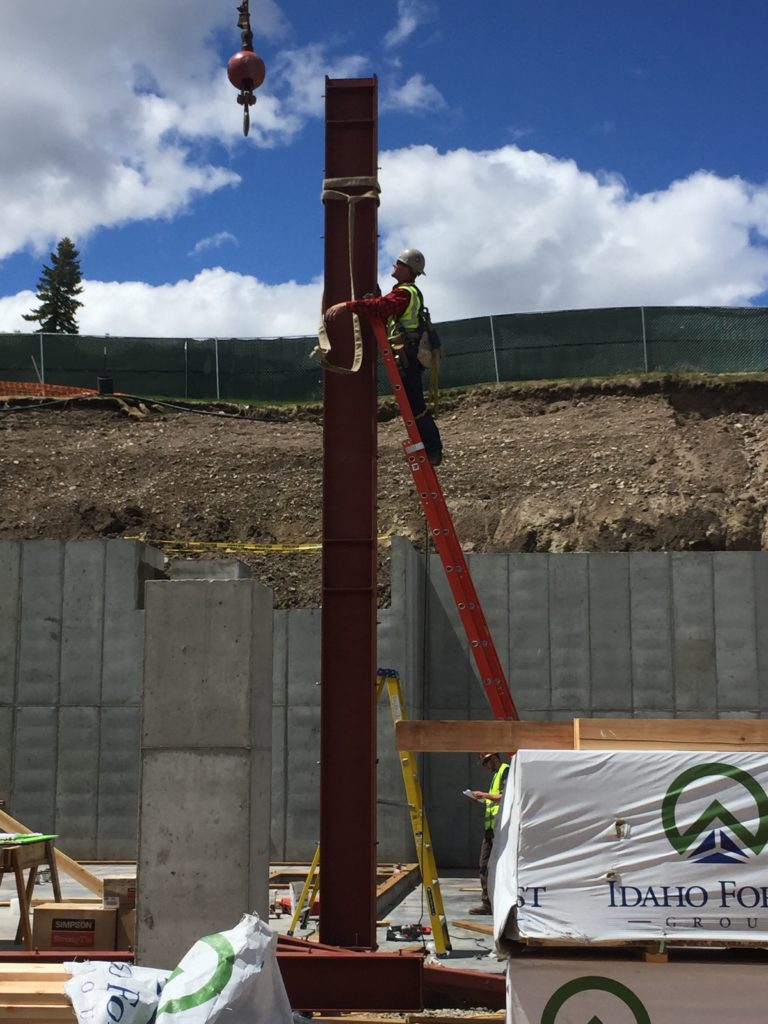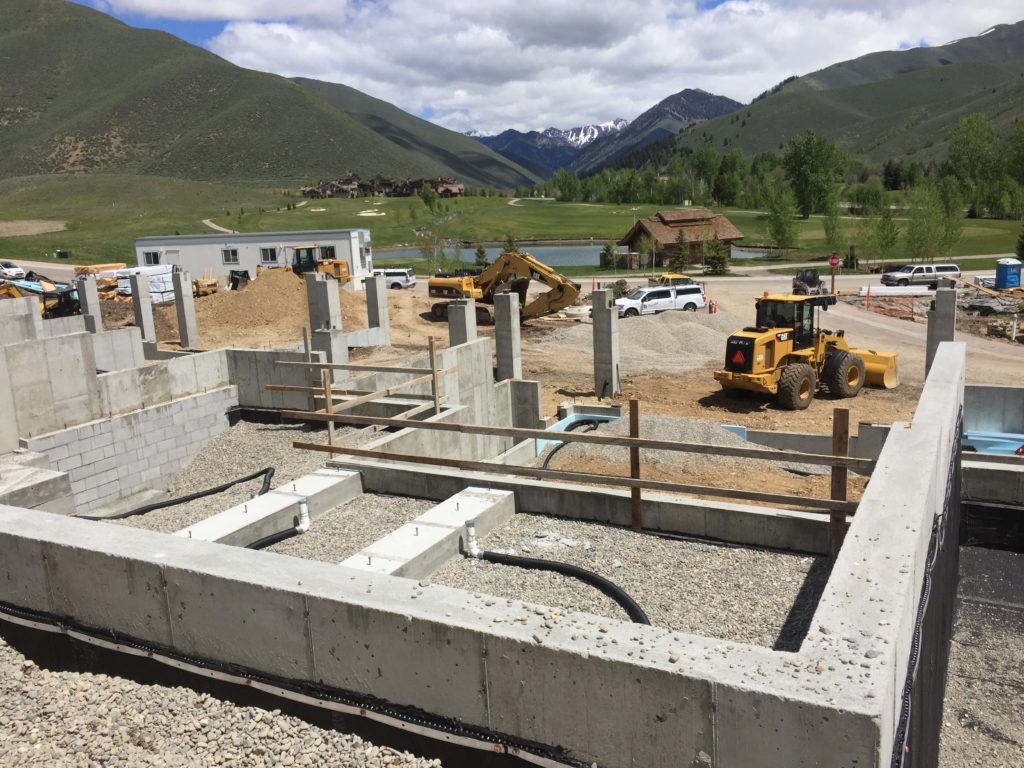 With an amazing team, Magleby is on track with its schedule with each week bringing structure to the Diamondback town homes. Thank you to all those who are working so hard in making it a successful project.