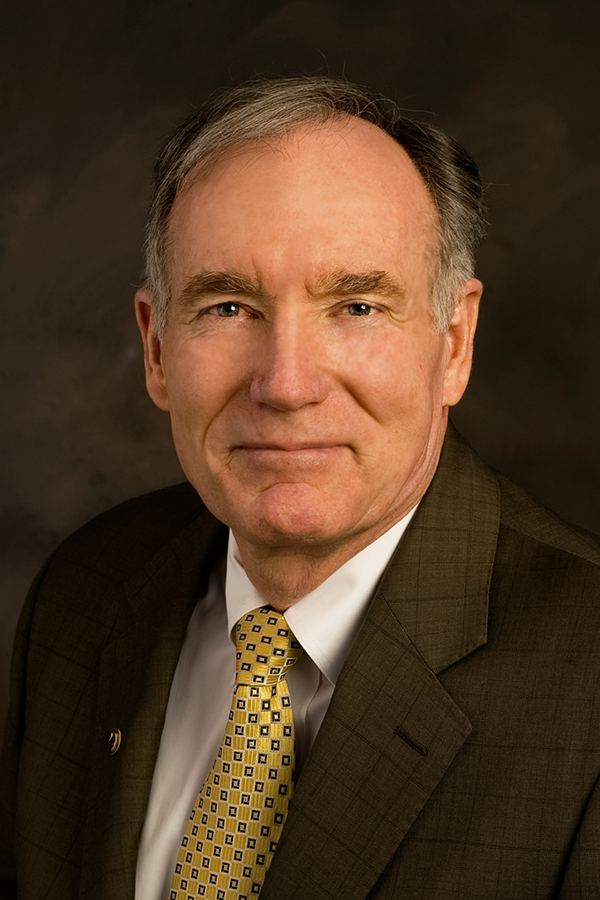 In 2006, Paul Magleby was recognized with the NAHB (National Association of Home Builders) National Custom Home Builder of the Year award.
Starting with a degree in Construction Management from BYU, in 1974 he created Paul M Magleby Construction. With his team, he was eventually creating 6-10 custom homes a year, each one incorporating all the latest building science philosophies.
Paul didn't just construct houses, he built relationships. He recognized that his employees were an extension of himself.
As a mentor over the years, Paul has fostered friendships, secured professional opportunities, and continues to invite frank and encouraging discussions with builders and vendors at all levels. He bestowes his knowledge to the BYU Construction Management students by speaking to them annually, and
Paul has been active in the local Utah Valley Home Builders Association (UVHBA) for over 40 years. He was named Builder of the Year in 2000 and homes entered into the Utah Valley Parade of Homes have won many first-place honors.
He served on the Board of Directors for the National Association of Home Builders. He has been active in the community with the Boy Scouts of America and the Habitat for Humanity over the years.
His company and his character lend themselves to quality, professionalism, honesty and integrity – virtues that are earned over decades of service.