We are beyond excited that our Alta Remodel project has been submitted by Drew McGukin, designer, for the 2020 HGTV Designer of the Year awards! As of today, 6/5, the submission made the cut and is advancing to the next round.
Magleby Team
The Alta Remodel project was done by the G4 remodel group as well as our Framing and Finish Carpentry crews. Congratulations on a job well done!
Leon Schwab – Group Leader
Jake Birch – Site Manager
Riley Welch – Project Manager
Jake Viles – Framing
TJ Peck – Framing
Tom Taylor – Framing
Tyler Hopkinson – Finish Carpentry
Reggie Chapman – Finish Carpentry
Richard Harston – Finish Carpentry
Nate Norris – Finish Carpentry
Tyler Bodiker – Finish Carpentry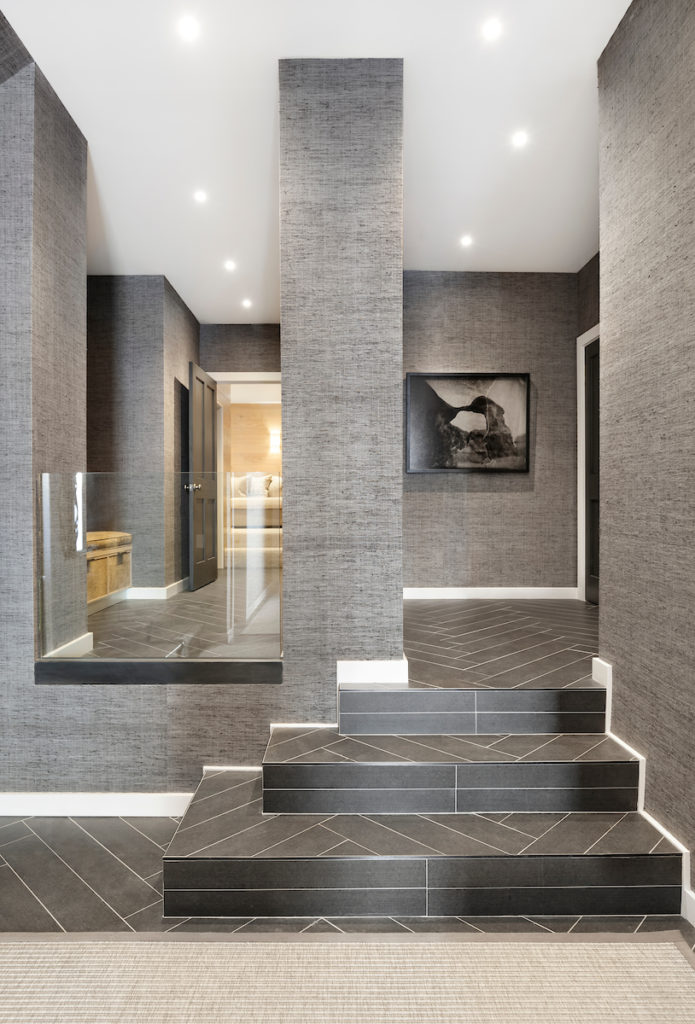 Categories
The HGTV Designer of the Year award celebrates interior designers, architects and landscape architects who are creating beautiful spaces. There are six categories:
Waterside Retreats
Countryside Escapes (The category Alta Remodel was submitted to)
Living Large in Small Spaces
Color + Pattern
Kitchen + Dining
Dramatic Before + Afters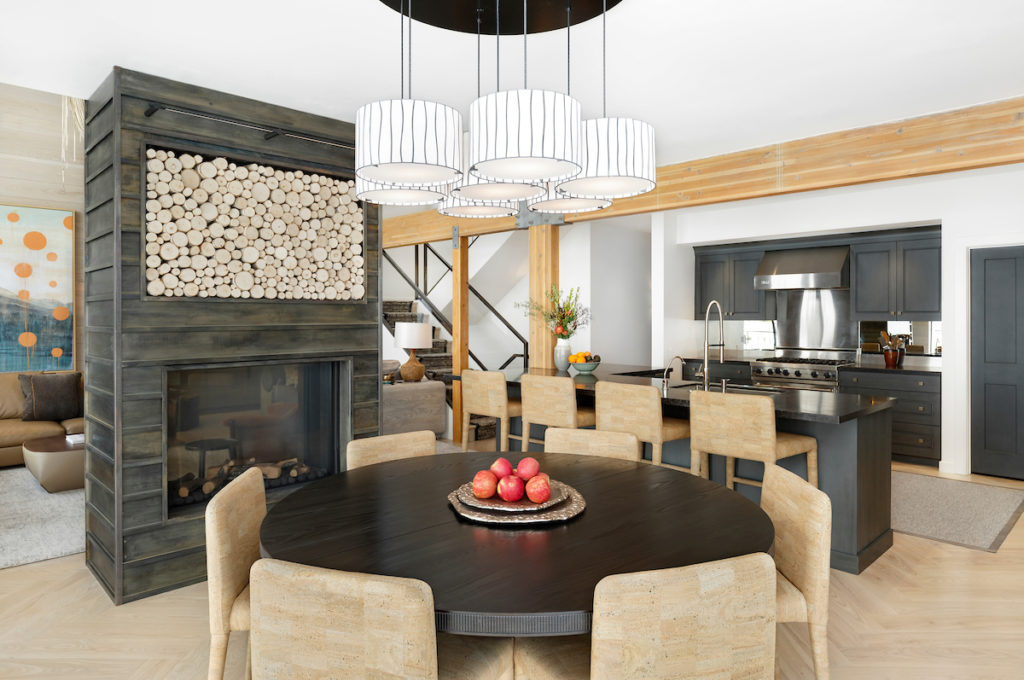 Overall Winner
Final nominees will be notified by 8/18. If this project makes it as a nominee, it won't be announced publicly until 8/25. After 8/25, we can share, post and tweet about the nomination so stay tuned!
There will be category winners (People's Choice and HGTV Editor's Pick) and one Overall Winner will be selected based on:
25% overall quality of the design work
25% innovation and creativity of the project
25% relevance to category
25% utilization of available square footage and materials
The winning designer will be filmed by the HGTV editorial team to be featured on HGTV.com. The overall winner will also get a commemorative certificate, editorial feature on HGTV.com, HGTV gift bag and be the HGTV Designer of the Month. Best of luck, Drew!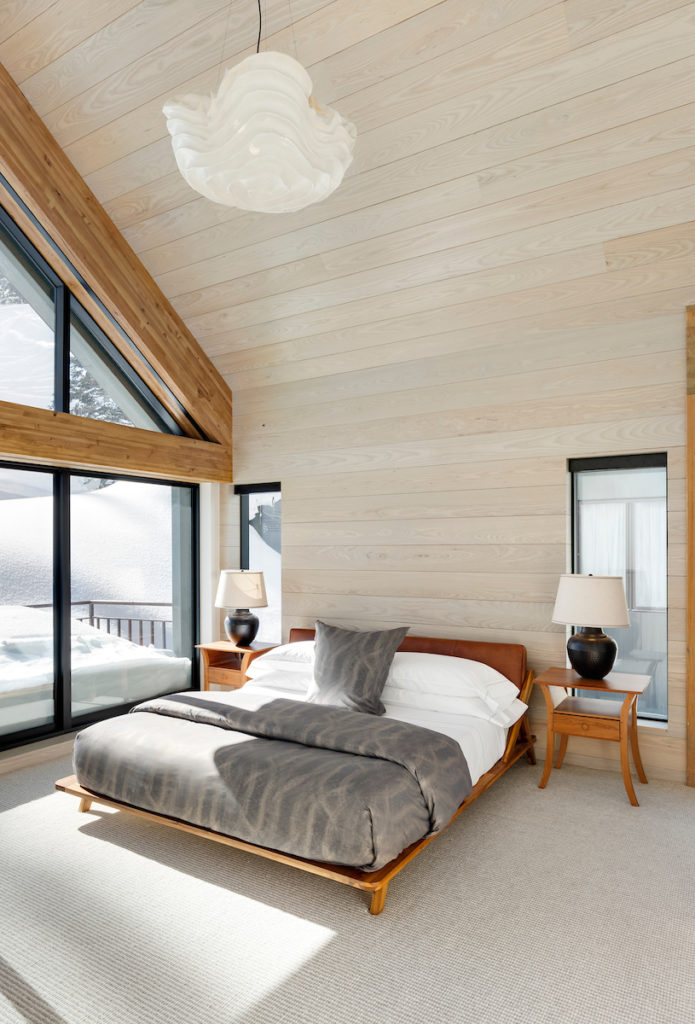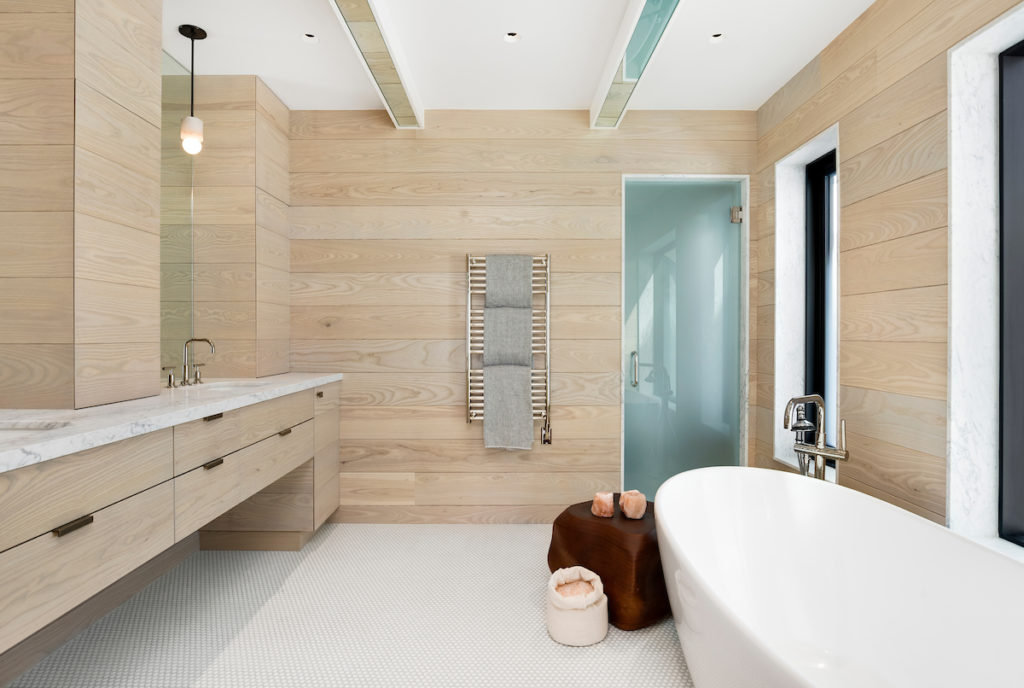 Submission Pictures
Pictures were taken by Meagan Larsen. Check out all of the photos submitted for the award.
And check out these additional pictures and progress photos.